Apprx. 8 x 8 inches each block.

FREE Shipping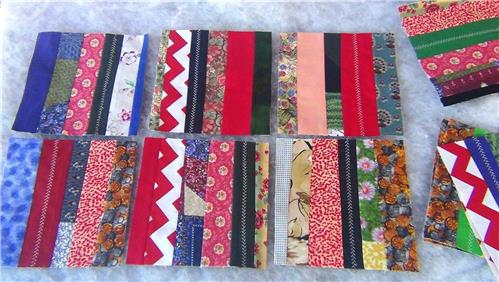 You will receive 12 beautiful new: Machine Embroidered & Colorful
Scrappy, String, Strip Pieced, Quilt Blocks, that I made.
Just beautiful.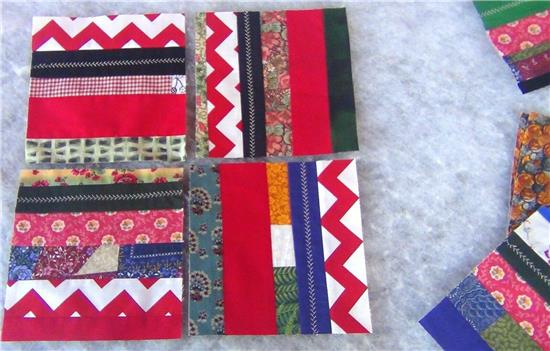 +++ These are completed blocks, that are ready to be shipped.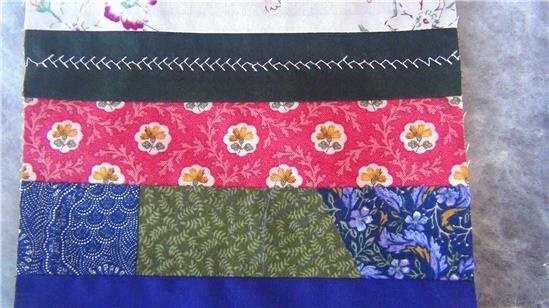 +++ Completed - January 2021.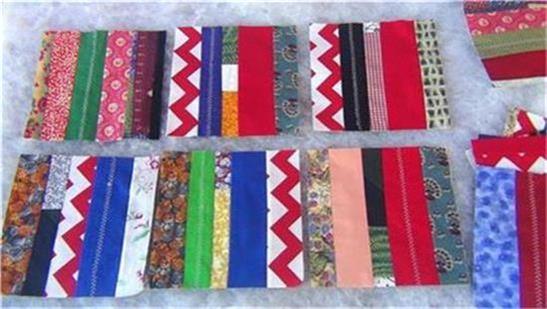 +++ Note that the embroidery is not perfect on some of the blocks.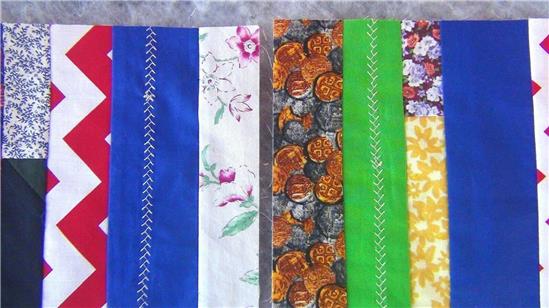 These blocks are very time-consuming to make.
I hope that you enjoy them.
I love making them for you, and I save you lots of piecing time.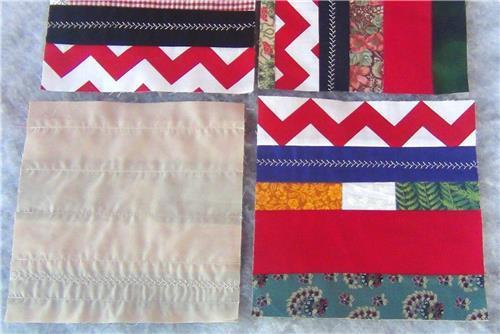 The back threads are clipped.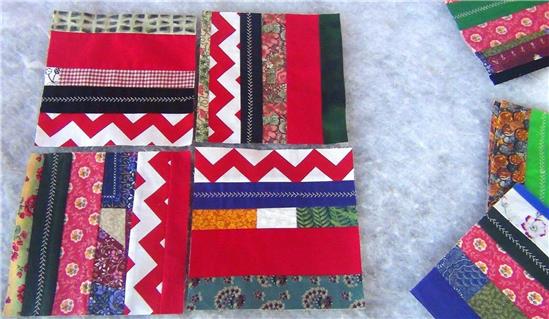 +++Fabrics are new, washed, pre-shrunk, good quality 100% cottons,
with one or two cotton blends.




These lovely quilt blocks, and all of my items are made by me,
and sewn with the utmost in care, though all seams
may not perfectly match.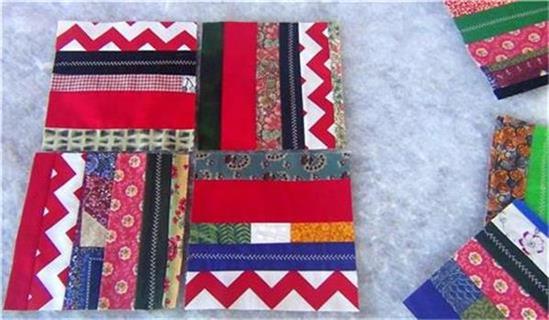 ++ These are the quilt blocks only. You sew them to each other;
add batting, binding and your lovely quilting designs.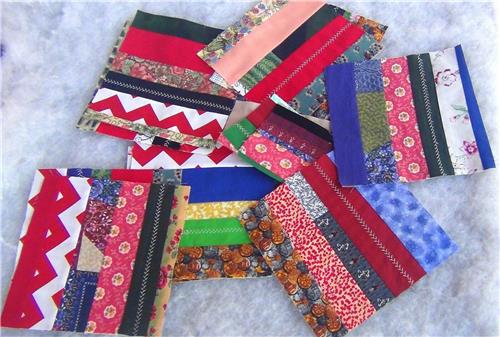 +++Blocks can, also, be used individually to create pillows,
mini wall-hangings, and various projects.
Let your imagination run wild.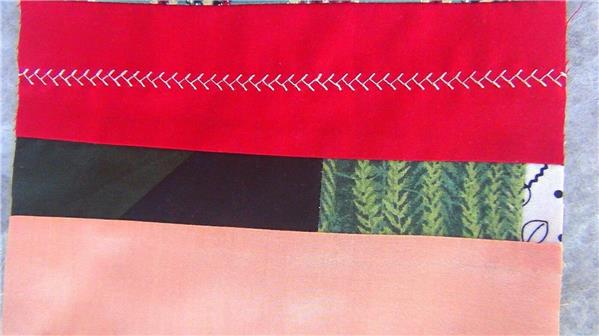 Your lovely quilt blocks will be shipped to you
via first class mail, or priority mail.

`````

+++ HandCrafted in the U.S.A.

My tops and blocks are trimmed and pressed
and ready for your project.

~~~~~~~~~~~~~~

FROM A SMOKE FREE- pet free HOME.




+++++++++

*For your security in ordering from me*

(1. I have sold on eBay for over ten years. I offer a wide variety
of items here on my website; but in order for you
to gain a sense of security
in buying from me here on my website,
you can view my eBay feedback
where my eBay seller name is: Chicrafter.
Updated, April 6, 2021).



I gladly accept Paypal and US Postal Money Orders only.
No personal checks at this time.


+++++++++ ++++++++++

Copyright ©HandmadeDIVA.Com 2021
Copyright ©The QuiltSALAD Shop.Com 2021 All rights reserved.